East Beach Circle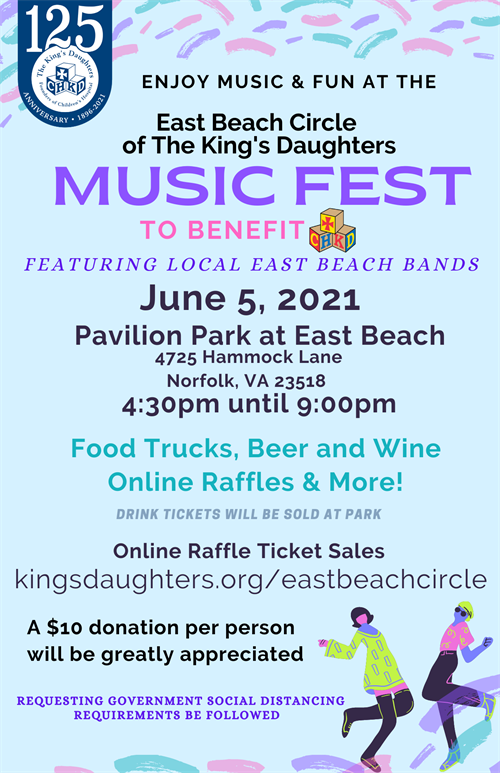 Click here to learn more about our Music Fest event & Online Raffles!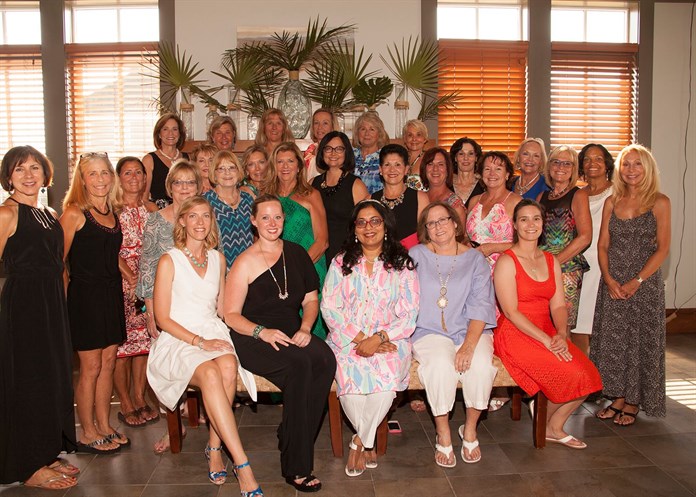 East Beach Circle is one of the 50+ Circles that make up The King's Daughters and follows the Century old mission:
 "The King's Daughters, founding organization of Children's Hospital of The King's Daughters, promotes superior pediatric wellness through dedicated volunteerism in partnership with Children's Health System."
We are motivated, fun and open to new ideas!