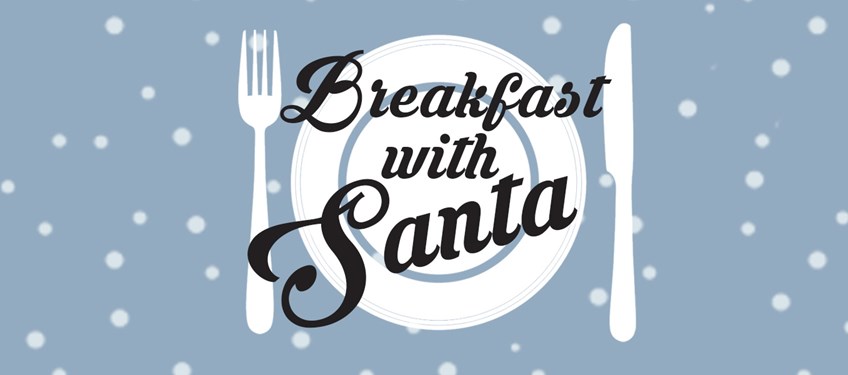 Breakfast with Santa
 With heavy hearts, we ask that our special, caring families safely stay home. Stay tuned for magicial excitement we are planning for 2021.  
This year's event will not take place.  One thing is for sure - we appreciate you!  We're excited to plan for and get started on our community's new normal.  Despite The King's Daughters having to postpone, reschedule and cancel more than 26 events this year, we are STILL determined not to let our goal be affected.  Thousands of local children are going without mental health care at a time when they need it most.  We can't slow down, but we can adapt, and we need your help.
To support our efforts; consider making a donation by clicking here!
Thank you to our 2019 Sponsors: