Make a Scarecrow, Make a Difference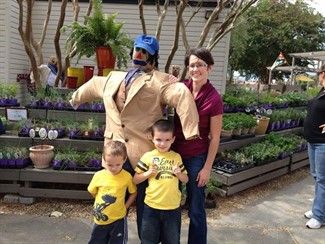 Make a scarecrow and make a difference! Join us for the 22nd annual event and support the Children's Hospital of The King's Daughters by building your own life-size scarecrow to take home for fall decorating. We'll have all the supplies you need to make a festive fall scarecrow. Cost $30, includes instructions and all supplies. Proceeds benefit CHKD. This event has raised more than $250,000 -- that's over 10,000 scarecrows! Now that's something to crow about! Come on out for a great time while supporting a great cause.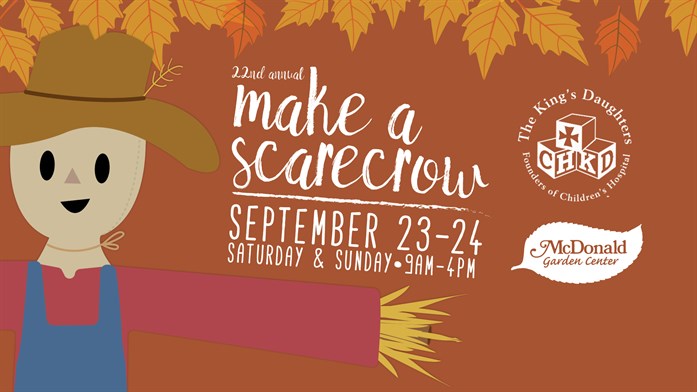 MAKE A SCARECROW, MAKE A DIFFERENCE ONLINE REGISTRATION IS NOW CLOSED!
Online Scarecrow registration is now closed. Customers can continue to register for Scarecrow as follows:
1. At the Independence Boulevard location prior to the event
2. By phone at the Independence Boulevard location with a credit card (757.464.5564)
3. In-store the day of the event, (while supplies last)
A Special Thank You to our Host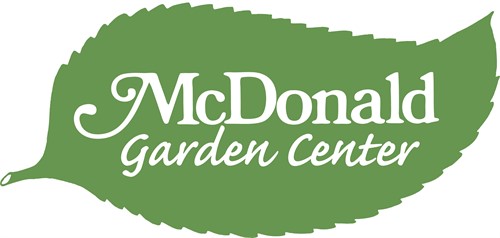 Thanks to our supporters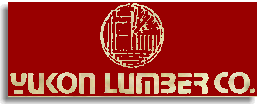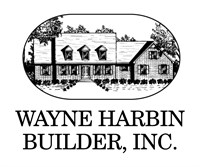 A project of
Caritas Circle * Circle of Friends * Circle of Rainbows * 
North Suffolk Circle