Make a Scarecrow, Make a Difference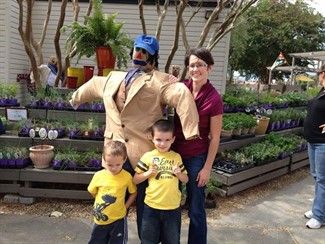 Make a scarecrow and make a difference! Join us for this 21st annual event and support the Children's Hospital of The King's Daughters by building your own life-size scarecrow to take home for fall decorating. We'll have all the supplies you need to make a festive fall scarecrow. Cost $25, includes instructions and all supplies. Proceeds benefit CHKD. This event has raised more than $200,000 -- that's over 10,000 scarecrows! Now that's something to crow about! Come on out for a great time while supporting a great cause. 
Pre-payment/registration online is recommended, however, walk-ins are welcome while supplies last!

 Special thank you to our Host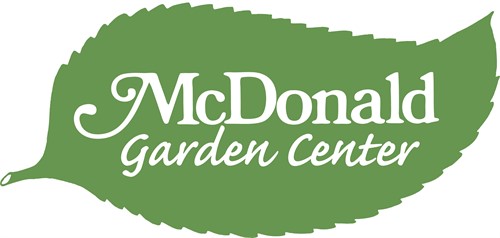 Thanks to our supporters
 
A project of
Caritas Circle * Circle of Friends * Circle of Rainbows * 
North Suffolk Circle