Fall Mini Photo Sessions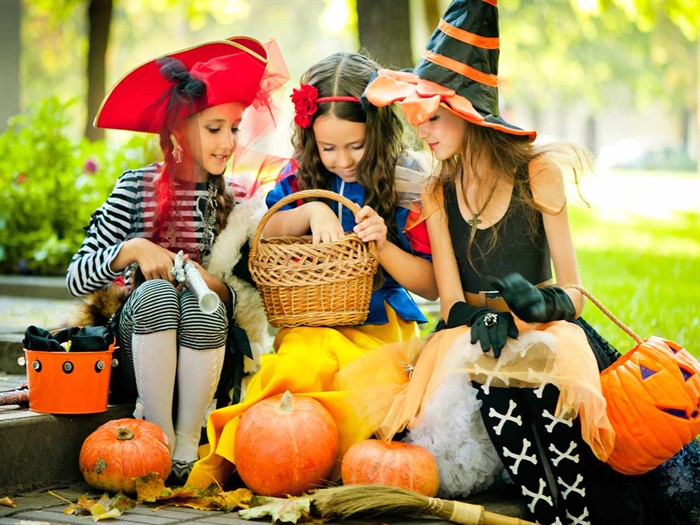 CURRENTLY SOLD OUT, MORE DATES TO FOLLOW:
Contact Carrie Williams if interested in an additional date:
carriewilliams@atlanticbay.com
Adorn your children or the whole family in their halloween costumes for photo fun. Finally get the perfect family photo in your costumes and avoid this task on Halloween. Proceeds benefit CHKD's Mental Health Program. Photo shoot fees are $30 for children and $50 for families 
*Rain date: 10/21/2018 & 10am - 2pm.
*Please add in the special request/notes area the best time for you. Photo session times are as follows:
10:00, 10:30, 11:00, 11:30, 12:00, 12:30, 1:00 & 1:30
Circle in the Bridge will try to accommodate everyone's preferences as best as possible and will be touch to confirm schedule availability.