CHKD's Mental Health Hospital Groundbreaking
Thursday, September 19, 2019
|
CHKD
CHKD broke ground September 17, 2019 on its new mental health hospital. View sights and sounds from this great event. The King's Daughters are lighting the way to a brighter future for all kids' mental health! 
Click here to view the meaning of the big picture of mental health needs, and the excitement we all feel in stepping up to the plate.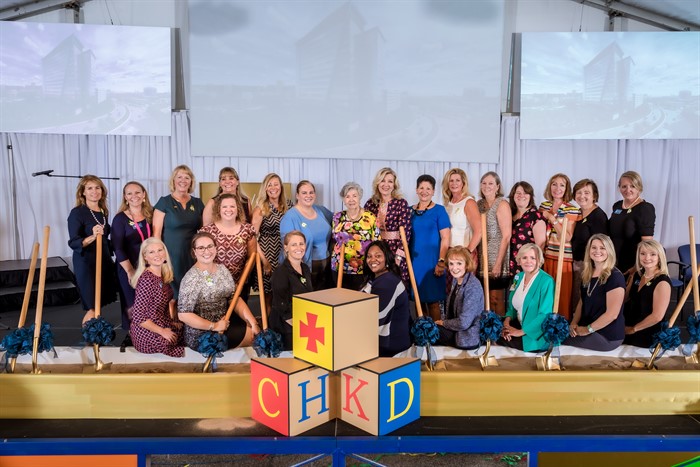 King's Daughters pictured at Ground breaking Ceremony.