Congrats to Chris Neikirk, King's Daughters member for her New Position as Chair of CHKD Health System Board
Monday, July 1, 2019
|
CHKD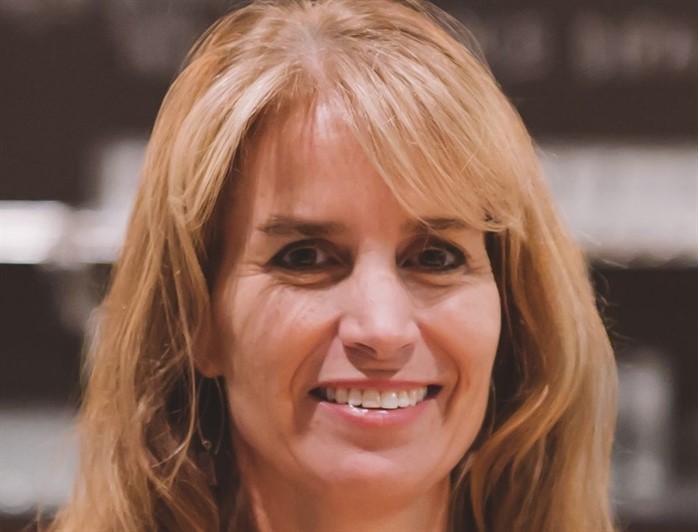 Chris Neikirk was drawn to join a KD circle – Union of Hands – 20 years ago for many reasons, but this one stands out clearly in her mind: CHKD's commitment to care for all children.
It's a mission that will guide her as the health system enters a transformative stage: Expanding mental health services.  
"I'm honored to work with the talented members of the board, the dedicated management of the hospital, and all the physicians and nurses who work each day to care for the children of the community," says Chris. "That becomes even more imperative as we seek to close a critical gap in mental health services for children."
Chris has 30 years of experience in nonprofit governance and is currently part owner of Smartmouth Brewing Company, where she oversees community engagement, event planning, and a variety of administrative duties. She has an extensive background in marketing, communications, and launching start-up ventures. She also is passionate about her community, serving on boards of The King's Daughters, the Elizabeth River Trail Foundation, and the Norfolk Commission on the Arts and Humanities.
Chris has volunteered more than 4,500 hours for CHKD, currently as a member of the Dogwood Circle.  She chaired the "Around My Hometown" book project that raised nearly $40,000 for CHKD. One of her favorite activities at CHKD is a weekly distribution of free books to patients.
"Those visits get us into the hospital to personally see the patients, and the smiles on their faces when they receive a book of their own." 
She joined The King's Daughters Board in 2003, and the CHS Board in 2011, when the system expanded its regional footprint with urgent care and surgical care centers throughout Hampton Roads.
Not to confuse things, she's also married to a Chris Neikirk, who is assistant vice president of finance for Norfolk Southern. The Neikirks, sometimes referred to as "SheChris" and HeChris" have two sons, who are 18 and 21.
Congratulations, Chris, we know you'll serve CHKD's children well.