>
>
Thank You! Waterside District and Blue Moon TapHouse
Thank You! Waterside District and Blue Moon TapHouse
Friday, June 2, 2017
|
Blue Moon TapHouse Norfolk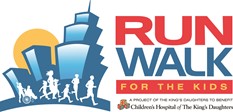 Join us for RunWalk for the Kids which will include an 8K Run, a 2-Mile Walk, and a 1-Mile Fun Run! Bring the whole family to run or walk, and enjoy family friendly activities, where "Everyone is a Hero at CHKD".
View Event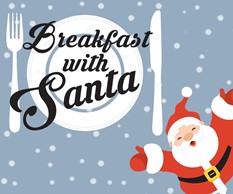 Experience the Christmas magic for children of all ages including a visit from Santa & more!
View Event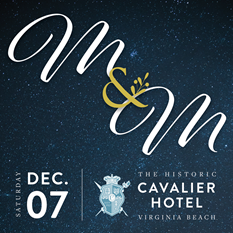 Moonlight & Mistletoe has replaced two long-standing holiday events: the Holly Ball and the Holly Festival of Trees Gala with Live & Silent Auctions.
View Event

Get Involved
Come join us! Start a new Circle, Join a Circle, or simply Volunteer!
Learn More

Ways To Give
We invite you to help us give back by joining us in our efforts to support Children's Hospital of The King's Daughters.
Learn More
Birthday Club
To participate in the Union of Hands Circle Birthday Club: Children (with their parents' help) ask their party guests to consider making a donation to CHKD instead of bringing a present. Donations will help buy toys, games and medical equipment for critically ill children and fund educational programs at the Hospital.
Read More...
Hand Painted Wine Glass Sales
Custom hand painted wine glasses by Andrea Jeffers! Cost per glass $25. You select your design, wording and color scheme! This is an ongoing project of Infinity Circle. For more info and to place your order, contact Andrea at 580-5051 or HandCraftedFool@gmail.com
Read More...