Moonlight & Mistletoe

 Please save the date!
Sponsor opportunities available online now!
This year's Moonlight Dinner Gala hosted by The King's Daughters to benefit Children's Hospital of The King's Daughters (CHKD) will be held at the Hilton Norfolk The Main, on Saturday, December 4, 2021. This elegant, high energy event begins with cocktails and networking, followed by dinner and dancing, with a unique silent and live auction of luxury packages. 
More 2021 details coming soon!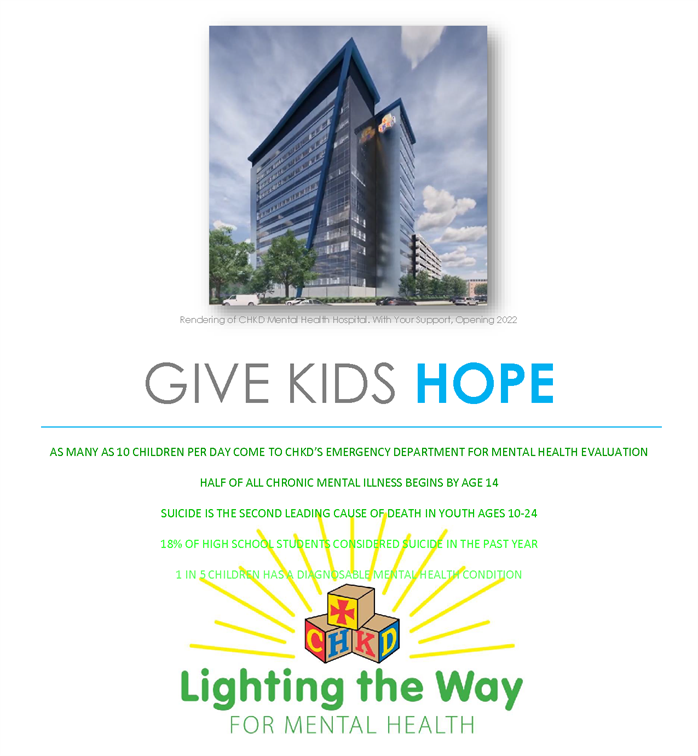 SYR Inc. Management Services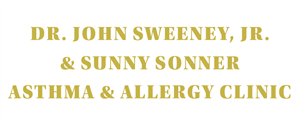 Children's Specialty Group, PLLC
Children's Specialty Group, PLLC - Division of Neonatology
Virginia Pilot Association
Wilbanks Smith & Thomas Asset Management

Mr. & Mrs. James Dahling
E & P Electrical Contracting Company, Inc. / Knight-Nekoumand Family
Patti & Barry Frankenfield
Dr. Doug & Mrs. Karen Mitchell
Pete Decker Children's Charity
Steve & Anne Cabell Pearce
Dr. & Mrs. Leonard J. Weireter, Jr.

George & Jennifer Brooks
The Dell Family
Mr. & Mrs. John Harding
Dr. & Mrs. Donald Lipskis
Thomas & Diana Smith
Dr. & Mrs. Michael Vance

Rachel Armentrout
Kerry Bradford
Barefoot Kids
George & Jennifer Brooks
Elizabeth D. Cark-Glynn
Carolyn Day
Barry & Patti Frankenfield
Matt & Tracy Jackson
Karen Gershman
Kellam Mechanical
Krishna Family
Louise Mccarthy
Steve & Anne Cabell Pearce
Lyn Reid
VB Homes Design Build
Stacey & John Vellines
Mark Zaccagnini